Resurrecting cameras since 1971


We are happy to make an offer to purchase any used photography equipment. However, we usually cannot offer any more than about 1/3 of fair market value. Offers will always vary depending on item condition, value, and demand. If the item will require repair, we more than likely will not make any offer.

John (the owner), is the only one authorized to make offers on purchasing film equipment, currently he is retired but comes by the shop several times a week. If you'd like you may bring your equipment in, check it into our shop so he may evaluate it when he comes in - please be patient as it may take a couple of days. For all digital equipment, our shop manager will need to make the offer.

*Please note that we require a valid photo ID for all used equipment purchases, absolutely no exceptions.







40 West 2950 South (Century Parkway)

Salt Lake City, UT 84115

801.487.1288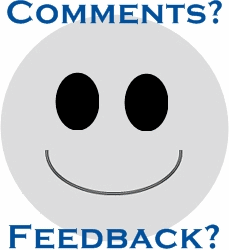 All used equipment has been tested before being placed out for sale and again before delivery to the customer. Unless otherwise specified, equipment will typically have a 90 Day Repair Warranty.

Warranty is for repair only. All sales are final-we will not accept any returns or exchanges. No refunds will be given. If you are not satisfied with your purchase please contact us within 48 hours of receiving the item.

For more information regarding our warranty/return policy please
contact us
.